CUSTOM FITTING
£40 (Fully refunded if a purchase is made)
---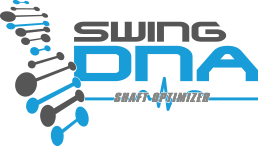 A range of demonstration clubs from many of the top companies are available should anyone be thinking of changing equipment. Clubs are a high investment for golfers and therefore it is so important to have them custom fitted to the individual.
Why not test drive a range of these top products to see which model best suits you. Flightscope gives accurate information and an independent analysis before you buy and the Academy has a 'Best Market Price' policy.
Custom Fitting for a set of Irons or a Driver takes approximately 45 minutes. It is a skilled process and I have 35 years' experience which gives you an assurance that you purchase the right clubs for you and your game without any bias to a manufacturer.
The Mizuno DNA Swing Analyser identifies your optimum shaft based on your swing speed, swing tempo and release factor.
Flightscope offers comparisons between the various manufacturers.
Callaway, Mizuno, Titleist and Yonex are available for immediate trial.
As a Scotty Cameron Select Account, I carry at least 20 putters in stock for you to custom fit your putter as well?
Affiliated to Golf Gear Direct, Paul Foston Golf Academy will give you the most competitive market price and should you make a purchase, there will be no charge for the custom fit.
---
New 2022 Models
We have taken delivery of all the latest models for 2022.
Do book an appointment for a Custom Fit to try before you buy to ensure the best model for you and your game.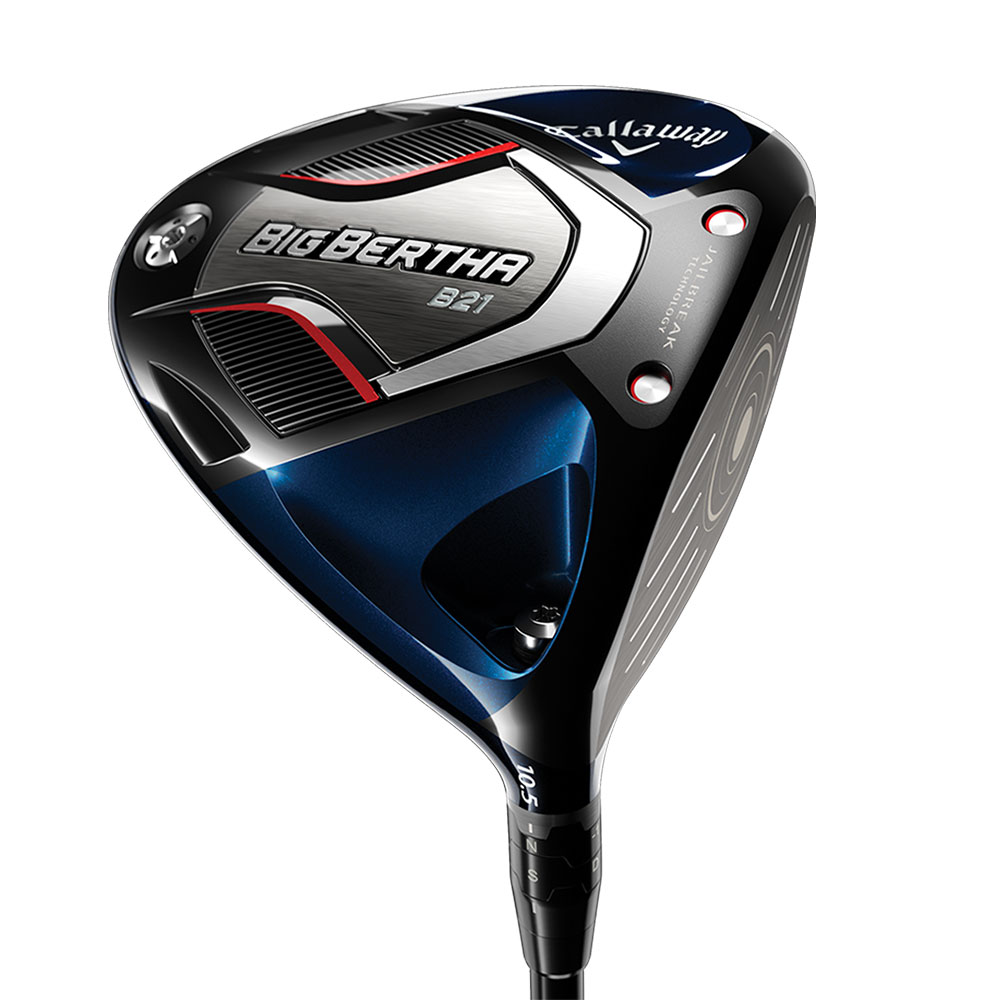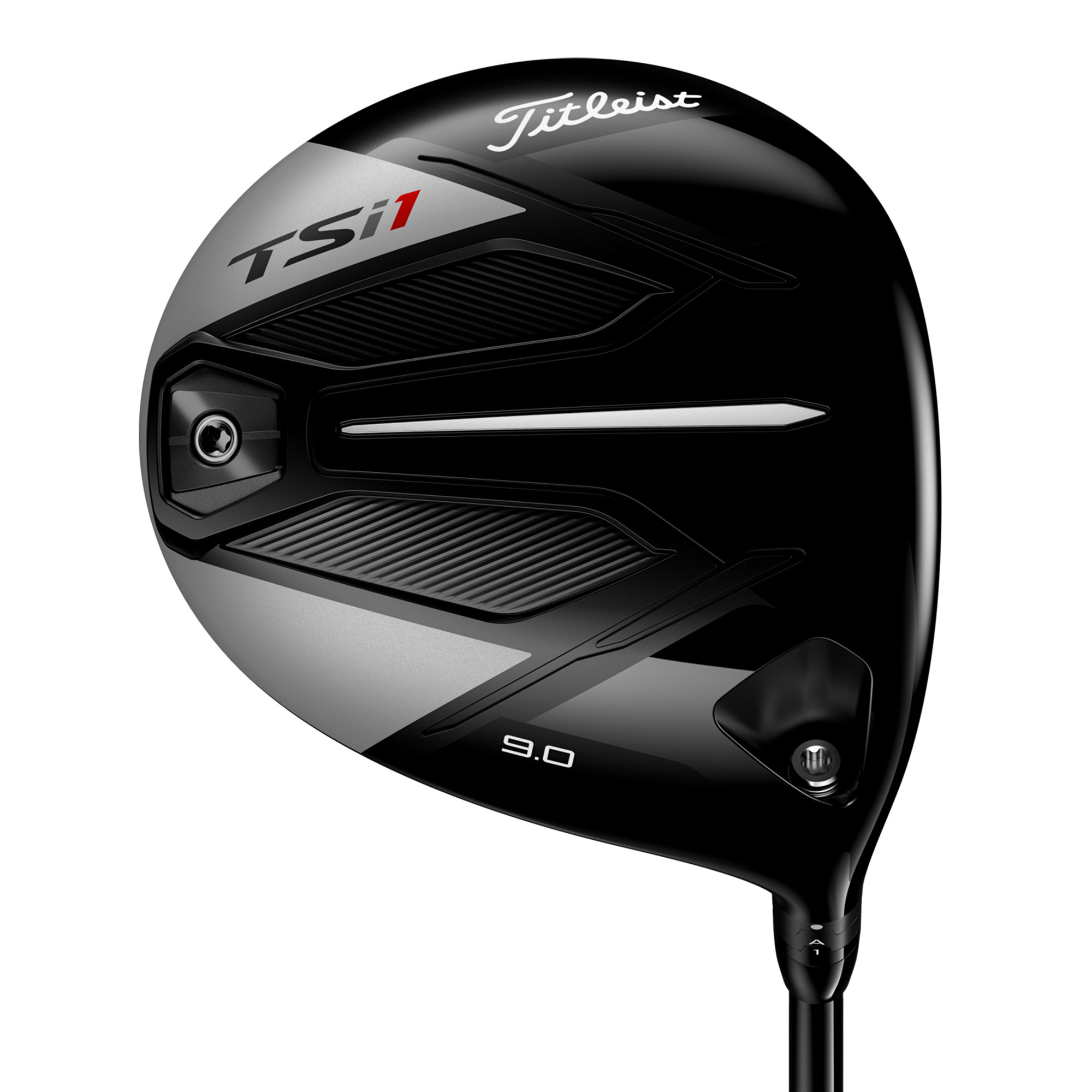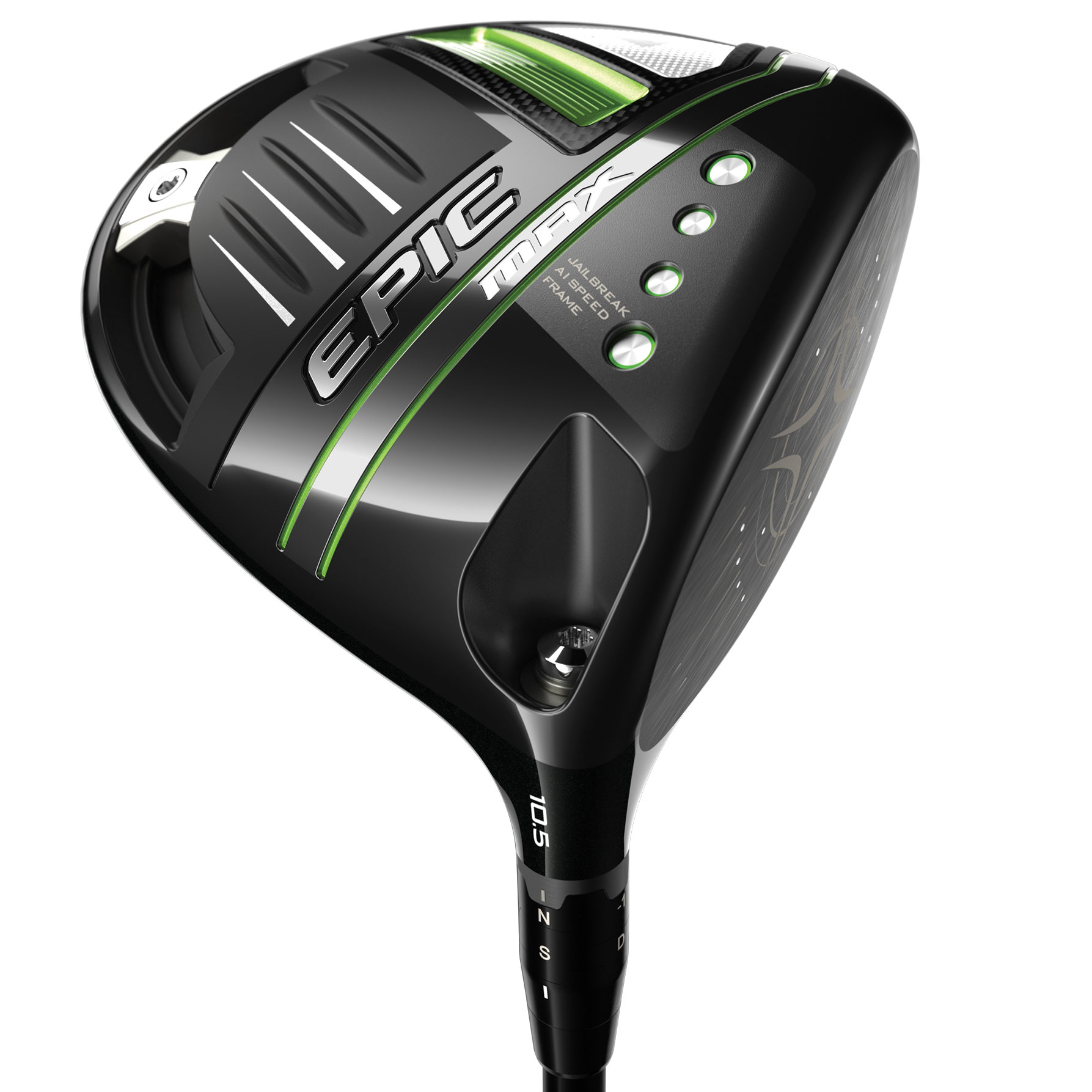 ---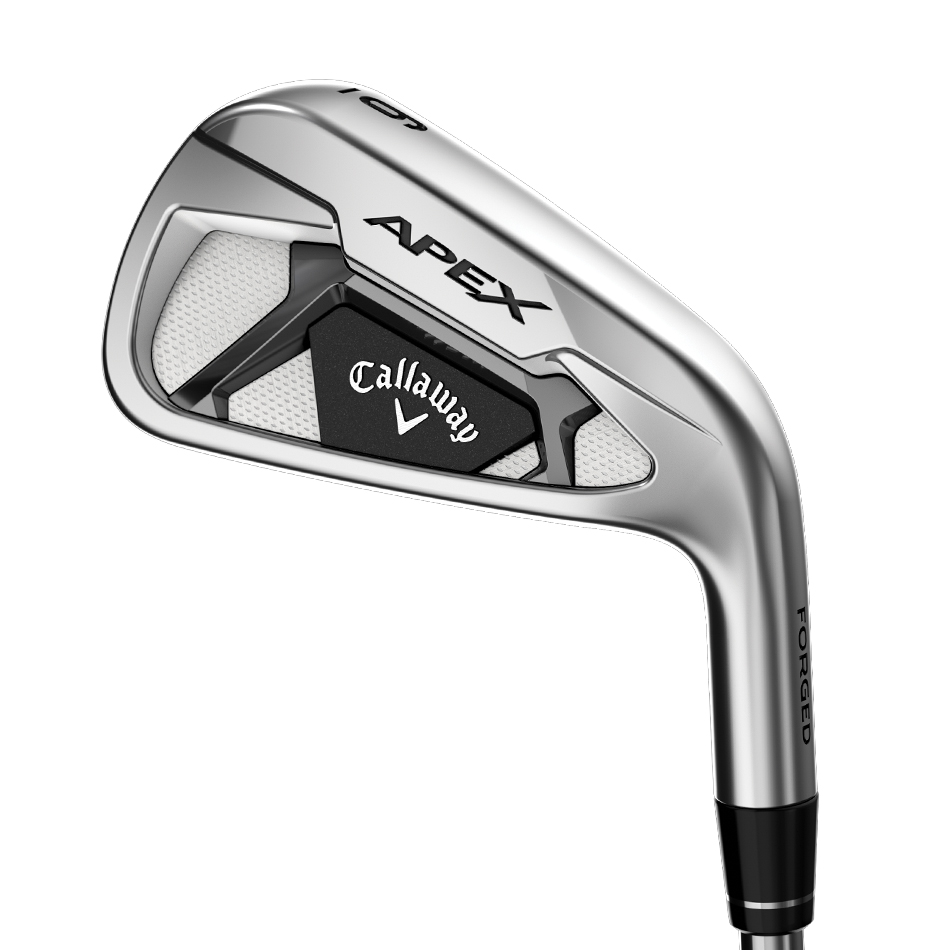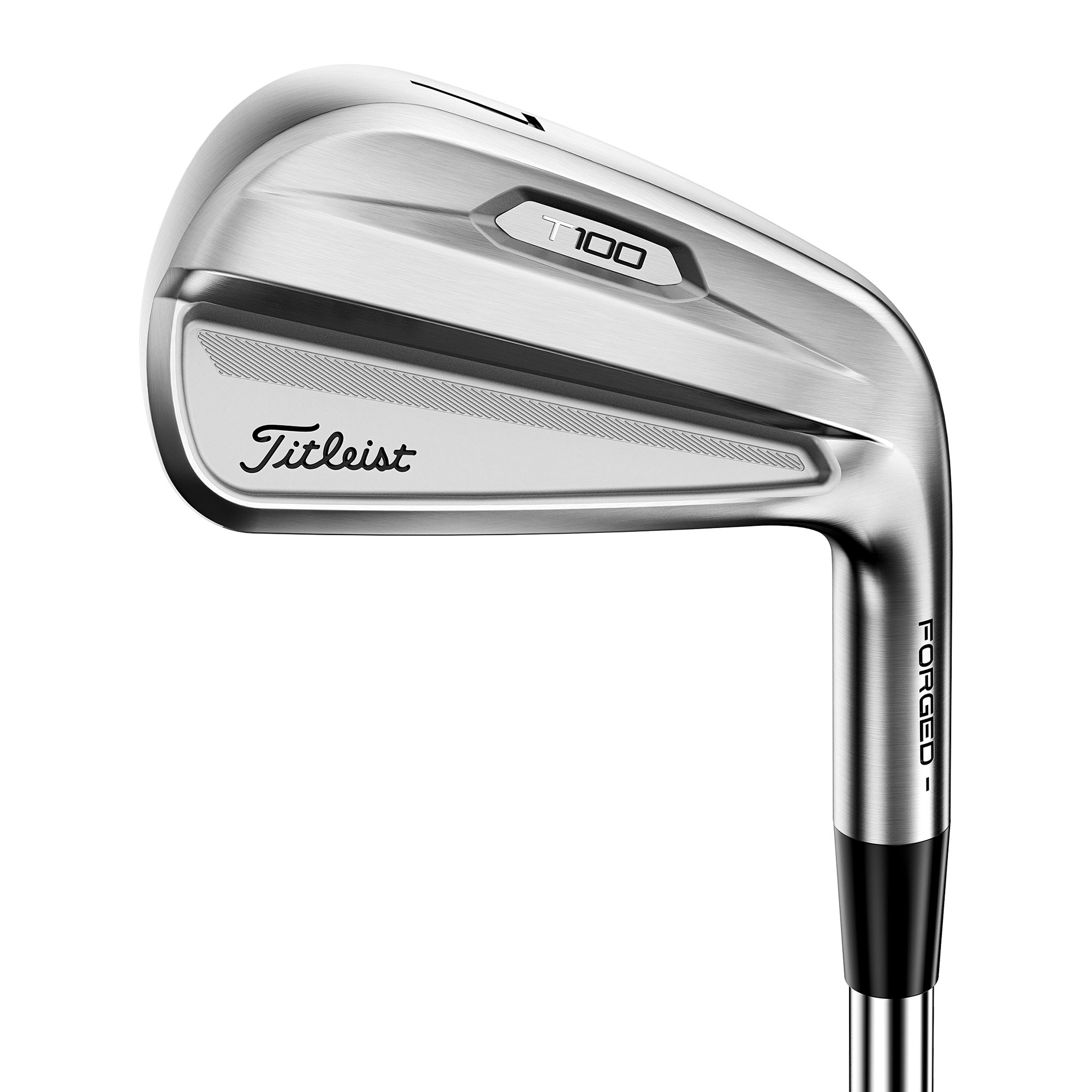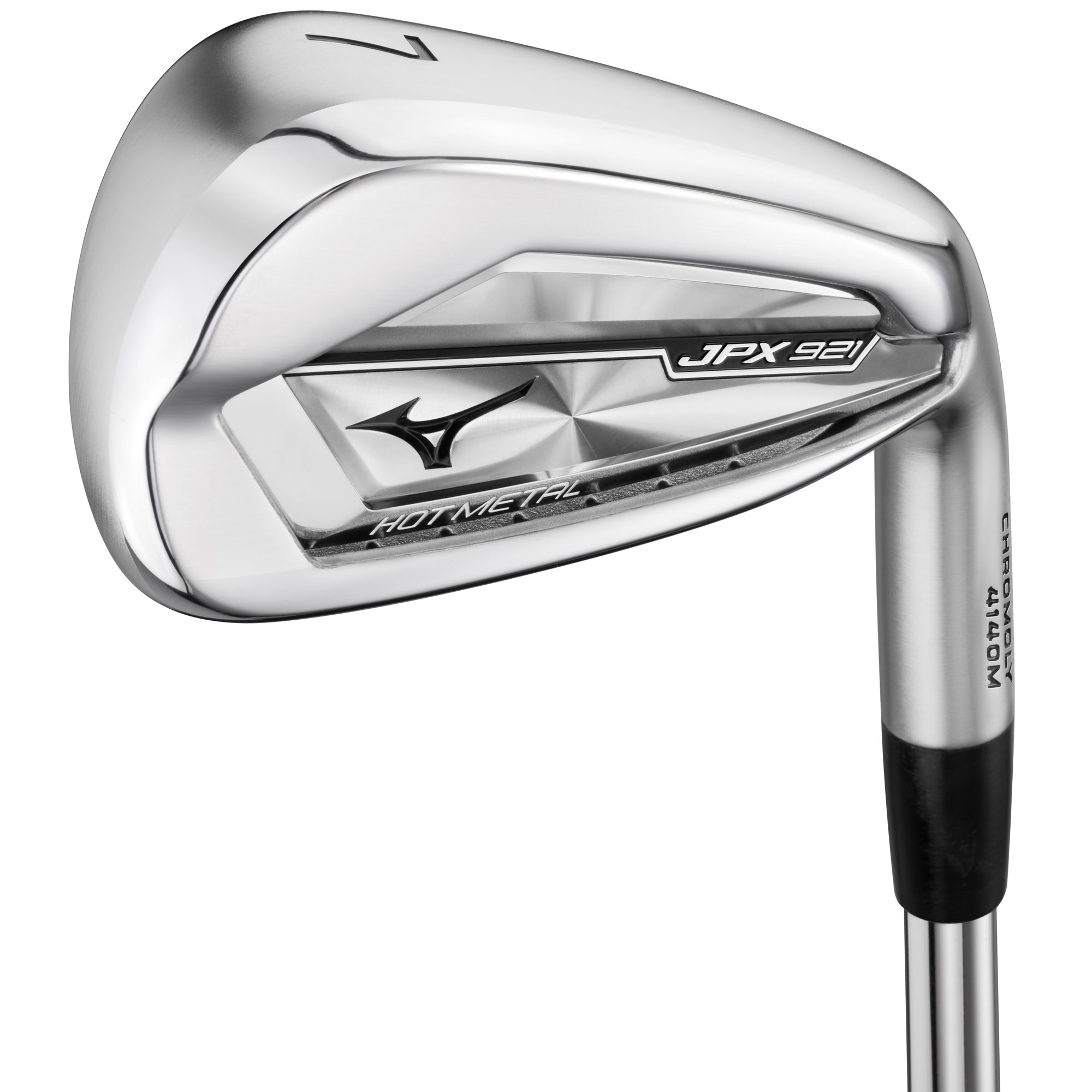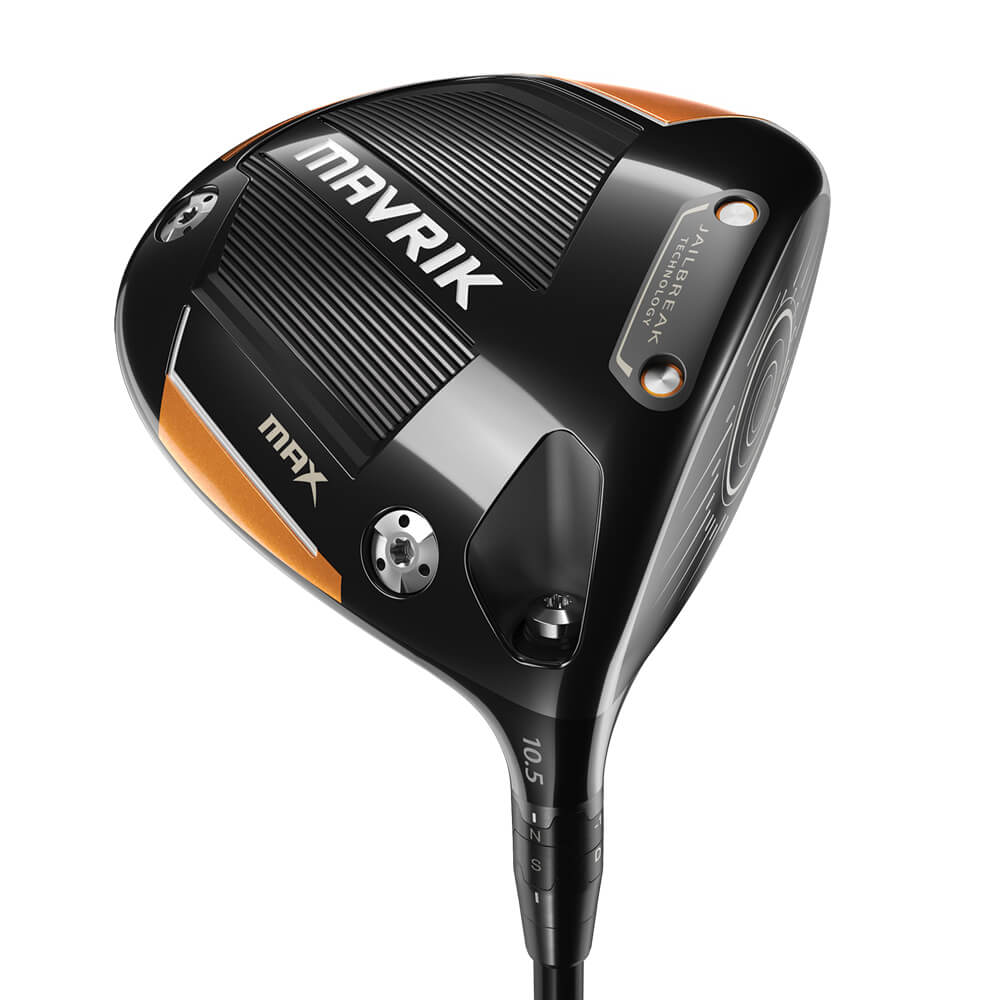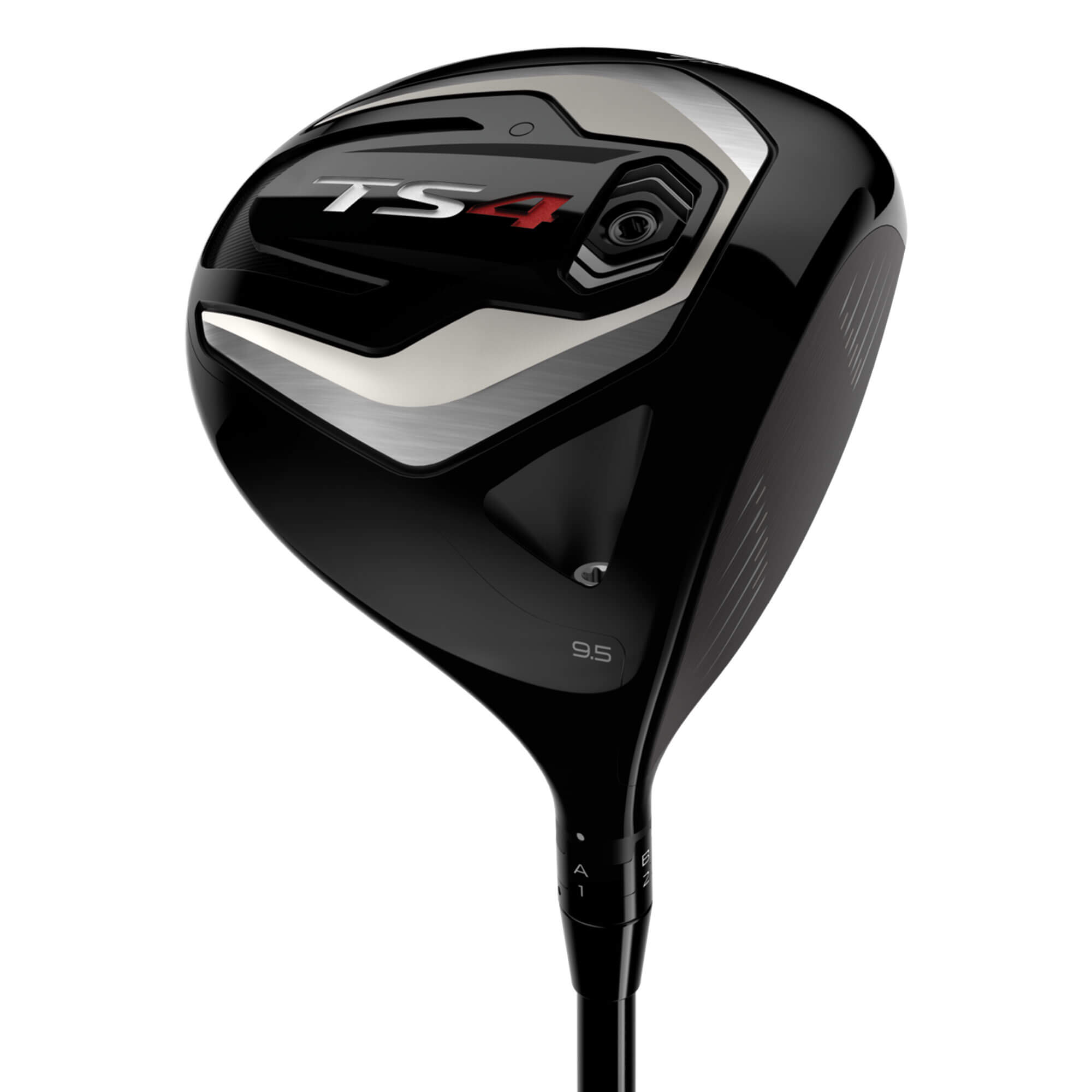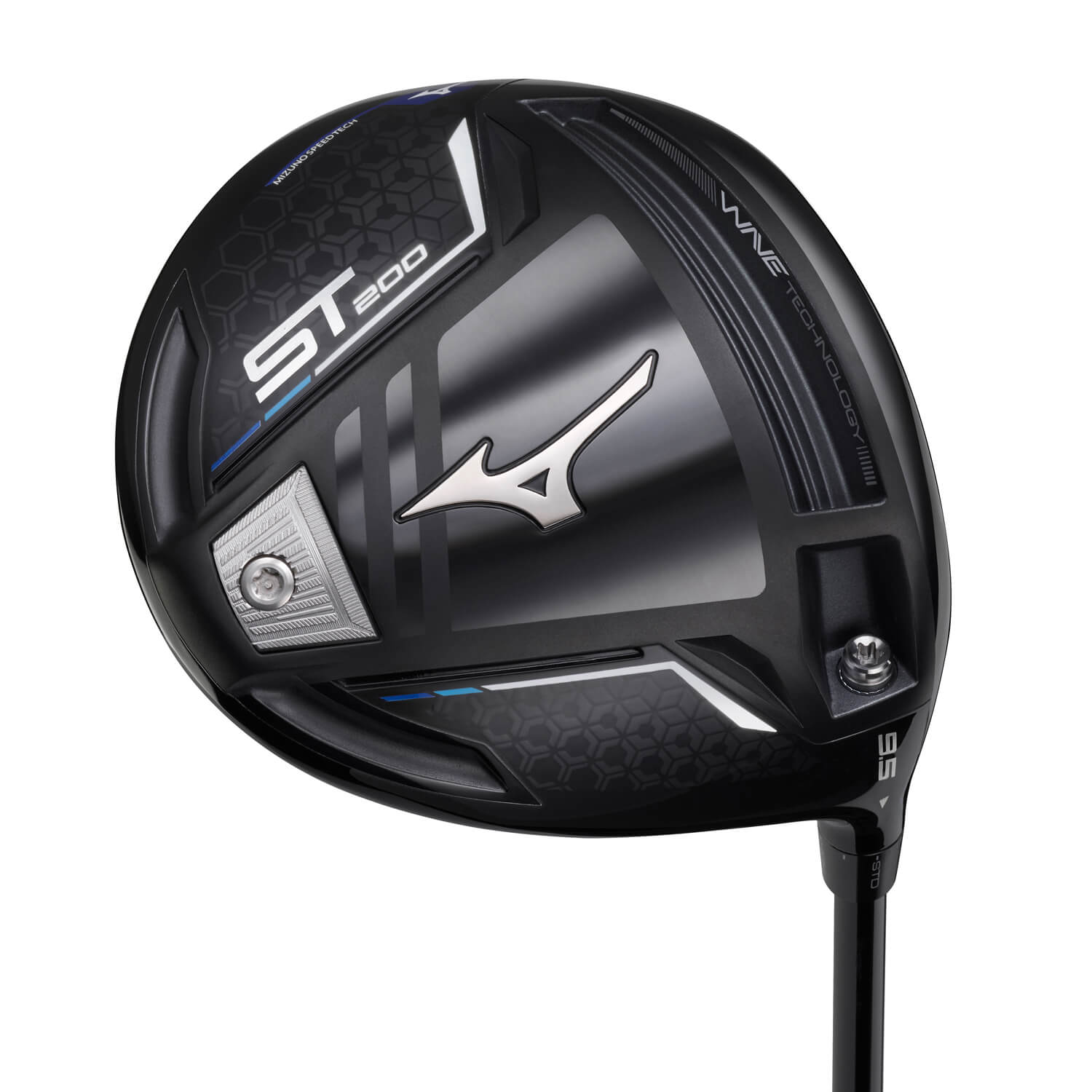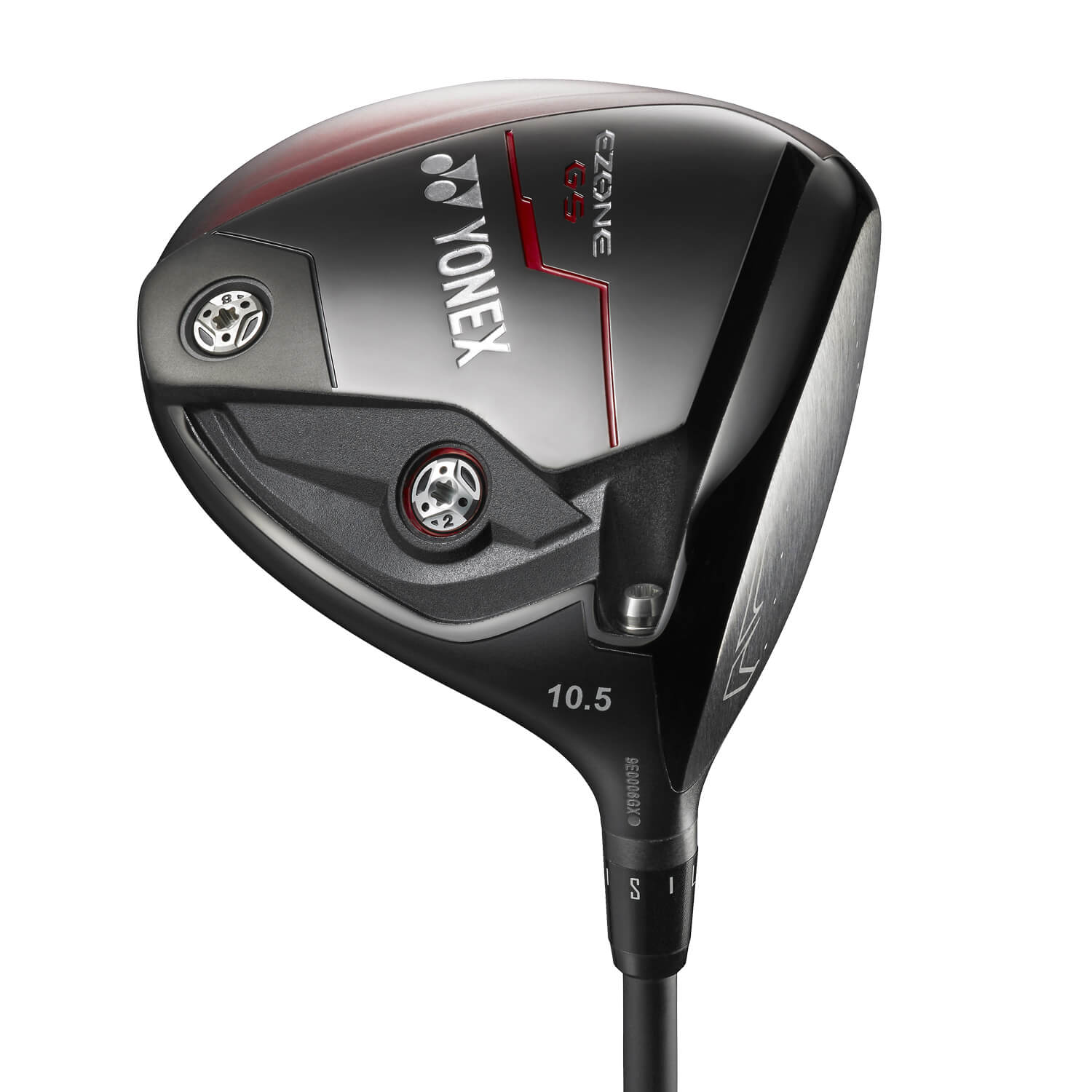 ---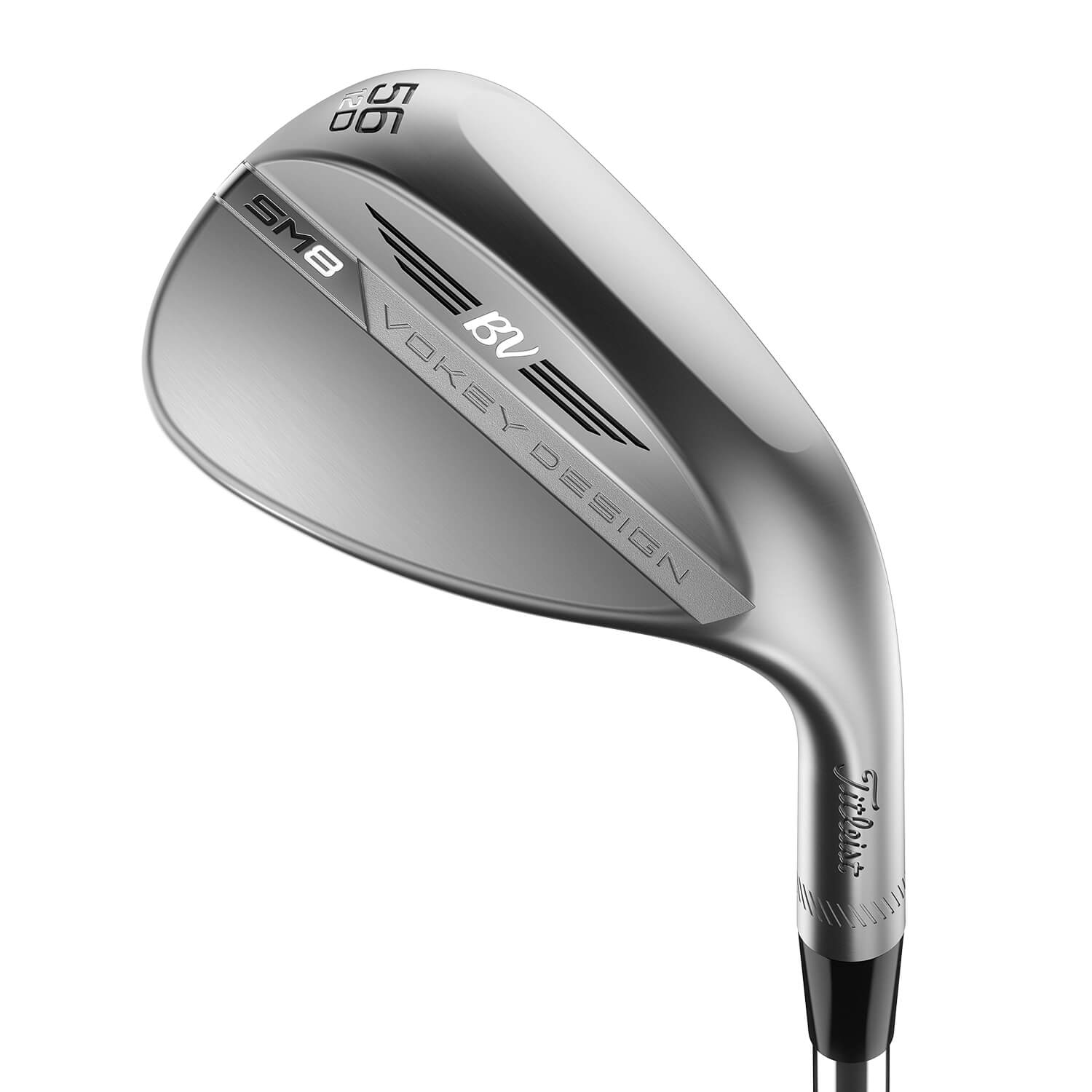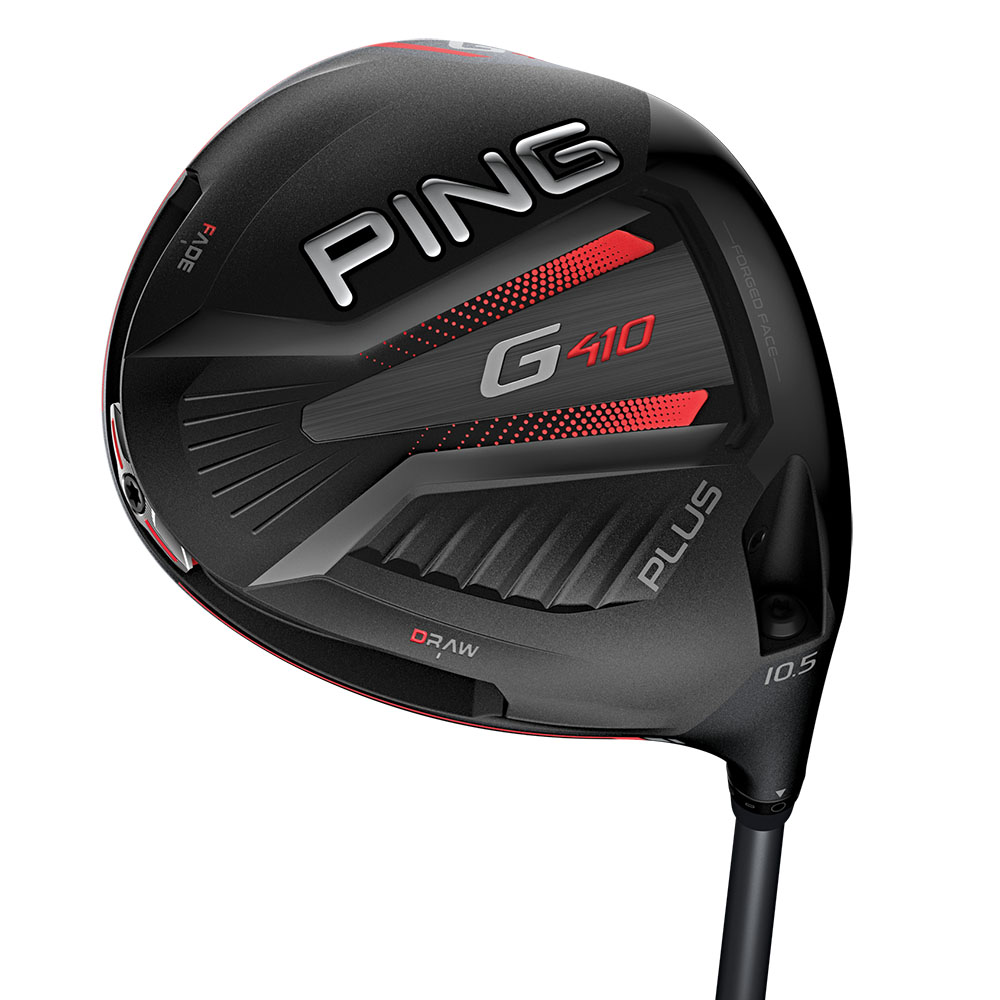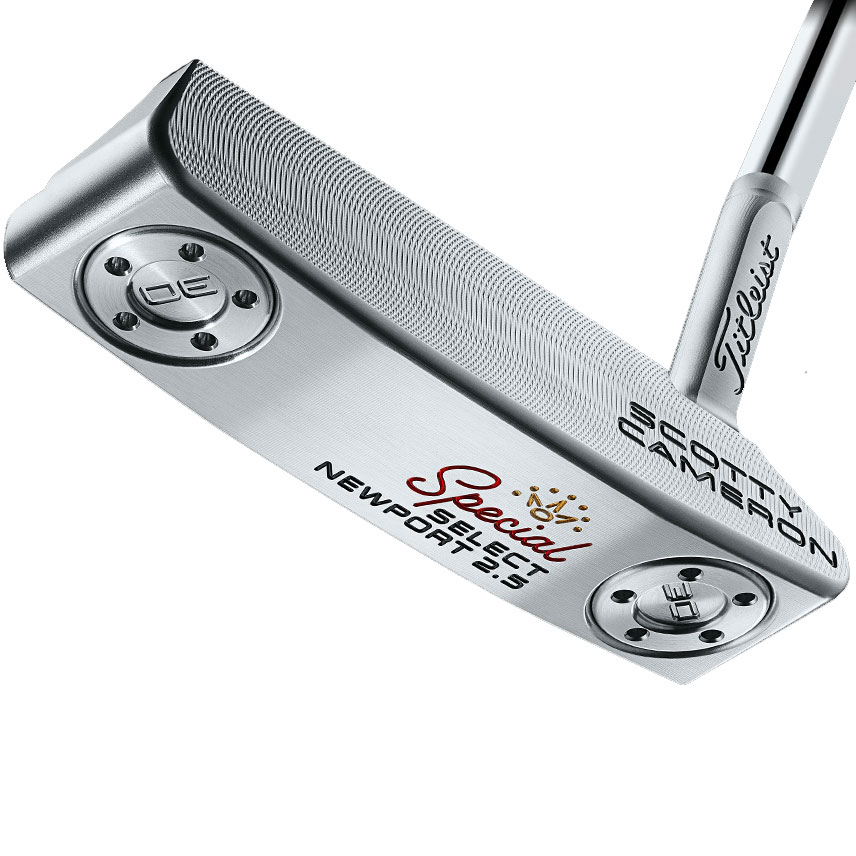 Titleist
Scotty Cameron Special Select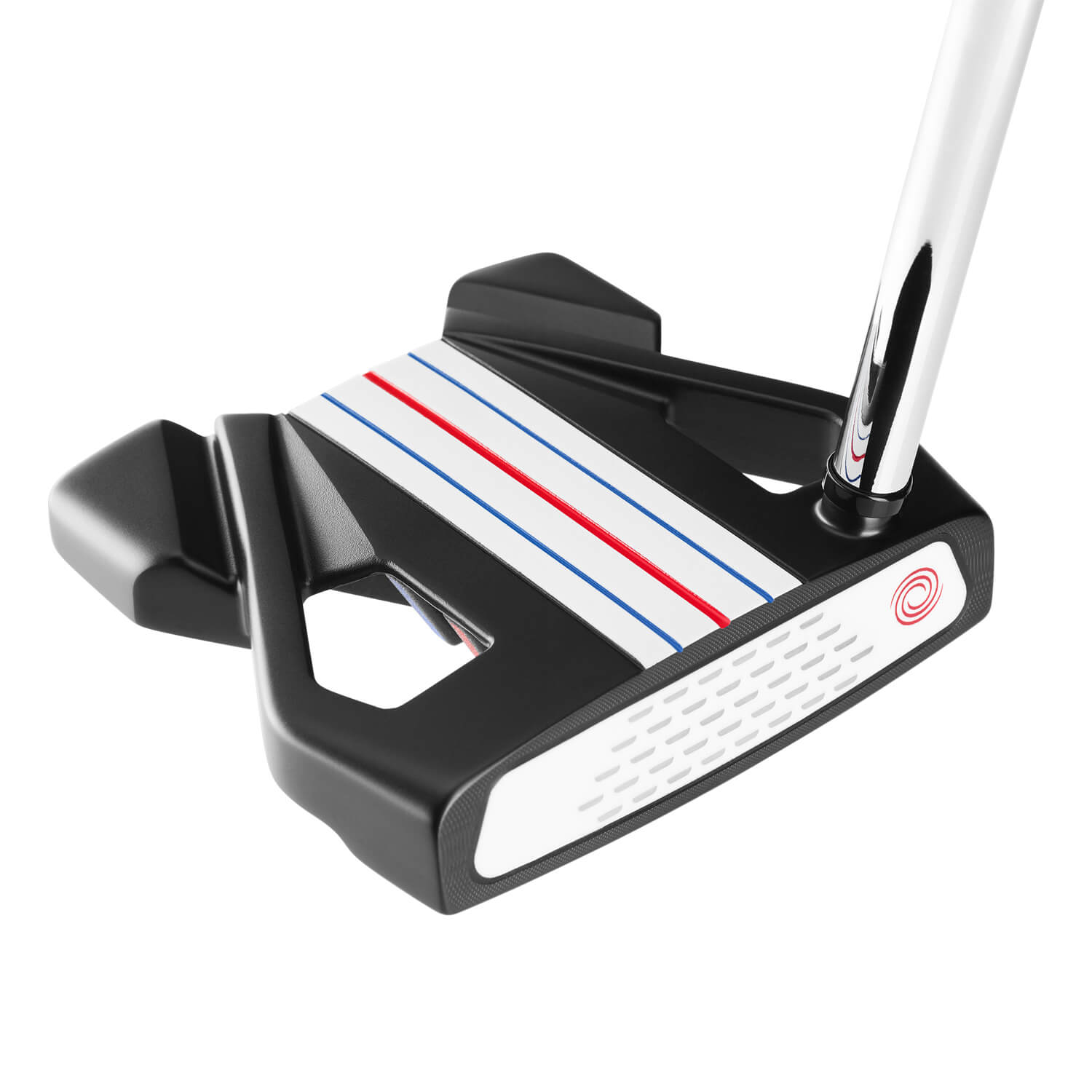 Odyssey
Triple Track Putter