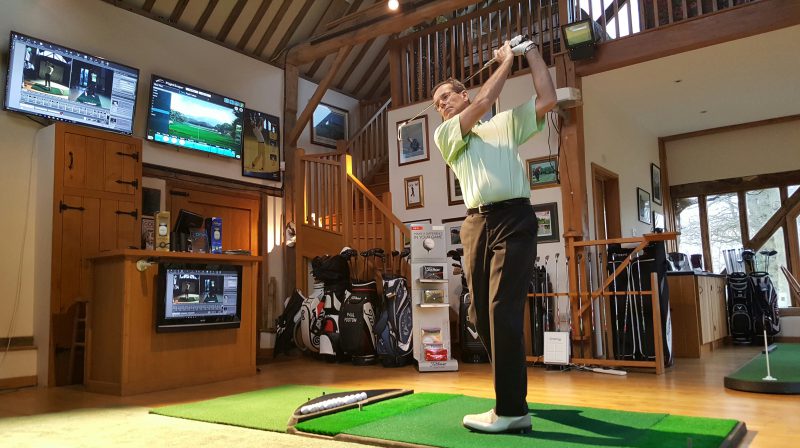 Studio2, a converted 17th century Normandy barn is set in idyllic grounds with a natural golfing landscape.
The Academy is equipped with the latest 'state of the art' technology:
The Gasp5 teaching system is an advanced video photo swing analyser with 2 USB Cameras to view your swing from face on and behind at the same time. This, along with 3 monitors, provides instant feedback during lessons allowing for immediate corrective action.
Students can also compare their swing with top tournament players and lessons can be emailed for post lesson practice. In addition, the Flightscope Radar Launch Monitor has stunning graphics that provides essential information on launch angle and spin, swing speed, ball flight, shot distance and dispersion, club face angle, smash factor (quality of strike) and swing path. In other words, it improves your swing enabling you to learn faster in a fraction of the time of a traditional lesson!
The Academy has a number of valuable teaching aids including the PlaneSwing, the Swing Plane Perfector and the Huxley Modular Putting Green. These will provide you with the best technical feedback available and combined with my expertise and coaching skills ensures you will reach your maximum potential.
The Paul Foston Golf Academy at Studio2 is a perfect venue for learning. Set in magnificent and very private grounds, it allows you to develop your technique in a wonderfully calm and natural golfing environment.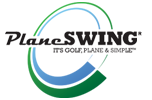 The PlaneSwing teaching aid is a powerful tool to help you develop feel and improve your swing path and club face control which is critical for longer and straighter shots. Should you wish to purchase one for your own use or for more information, please contact the Academy.